Fast, powerful, scalable - software services to drive your business
Our key services
Offshore workers
We'll hire any kind of IT-stuff to work remotely in your company. We're responsible for accounting, legal side, company benefits(on demand). All your requirements to staff will be executed.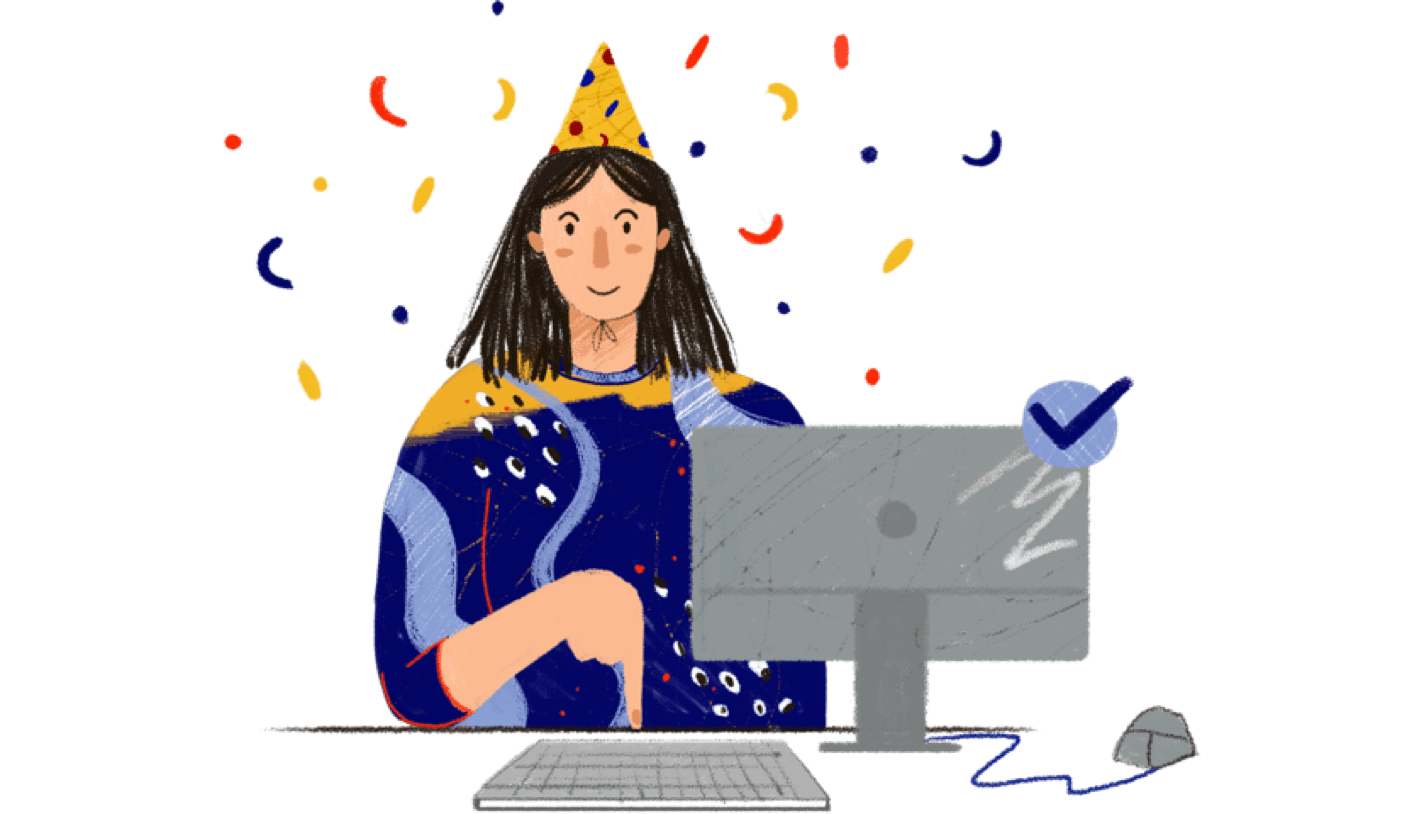 Managed team
We'll hire and manage a team to work on a turnkey. Trust us to be responsible for an entire software project or part of them. We take over all deadlines, risks, and development processes.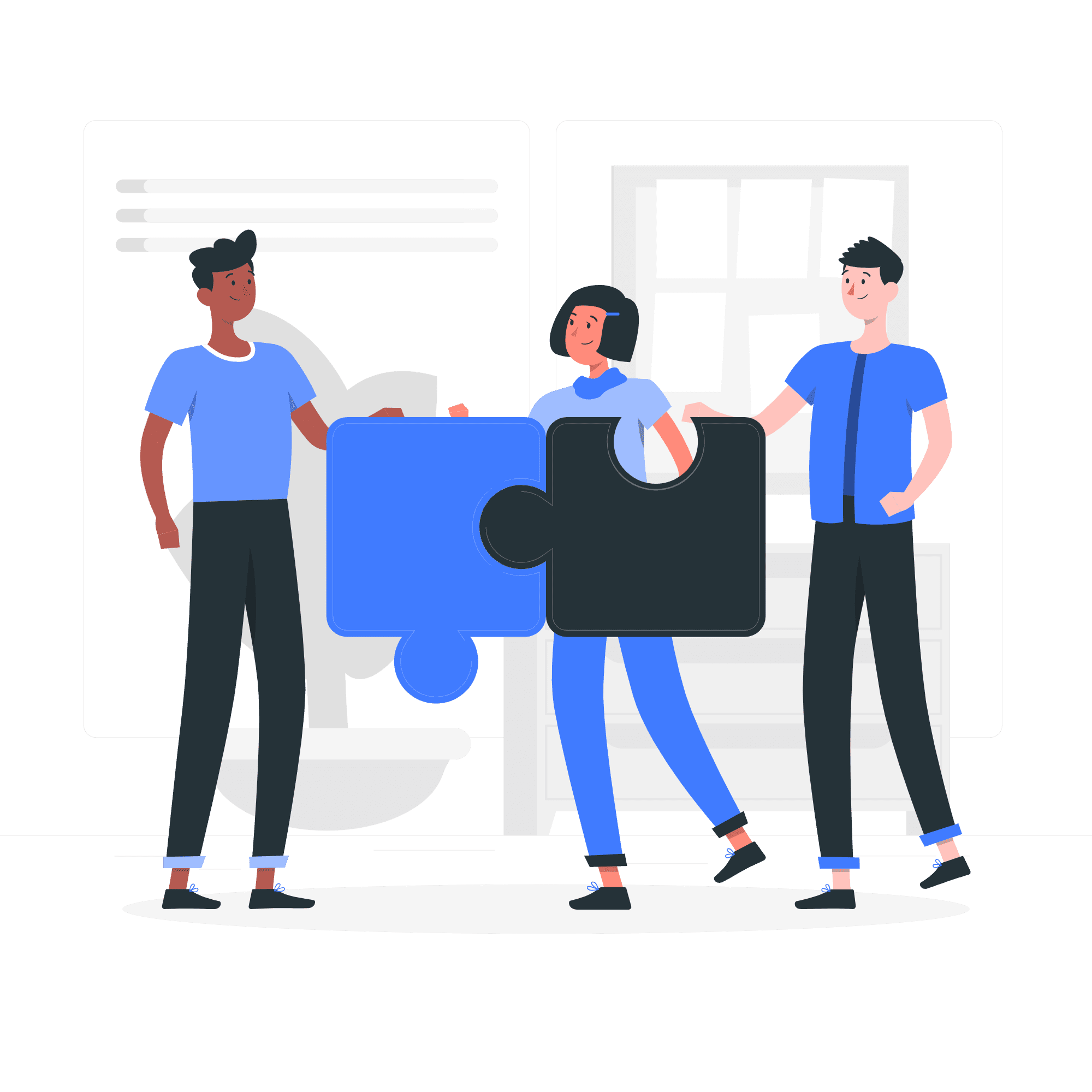 Financial
Let us help you with reducing your expenses on product development twice. Our taxes are close to zero that allow us to sell our workers cheaper.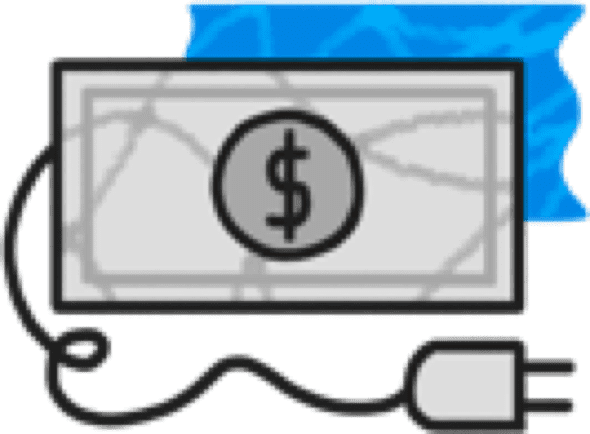 Culture fit
They culture, goals and mission likely close to your company. So, it will allow you to build great teams with low staff turnover and high-motivated teammates.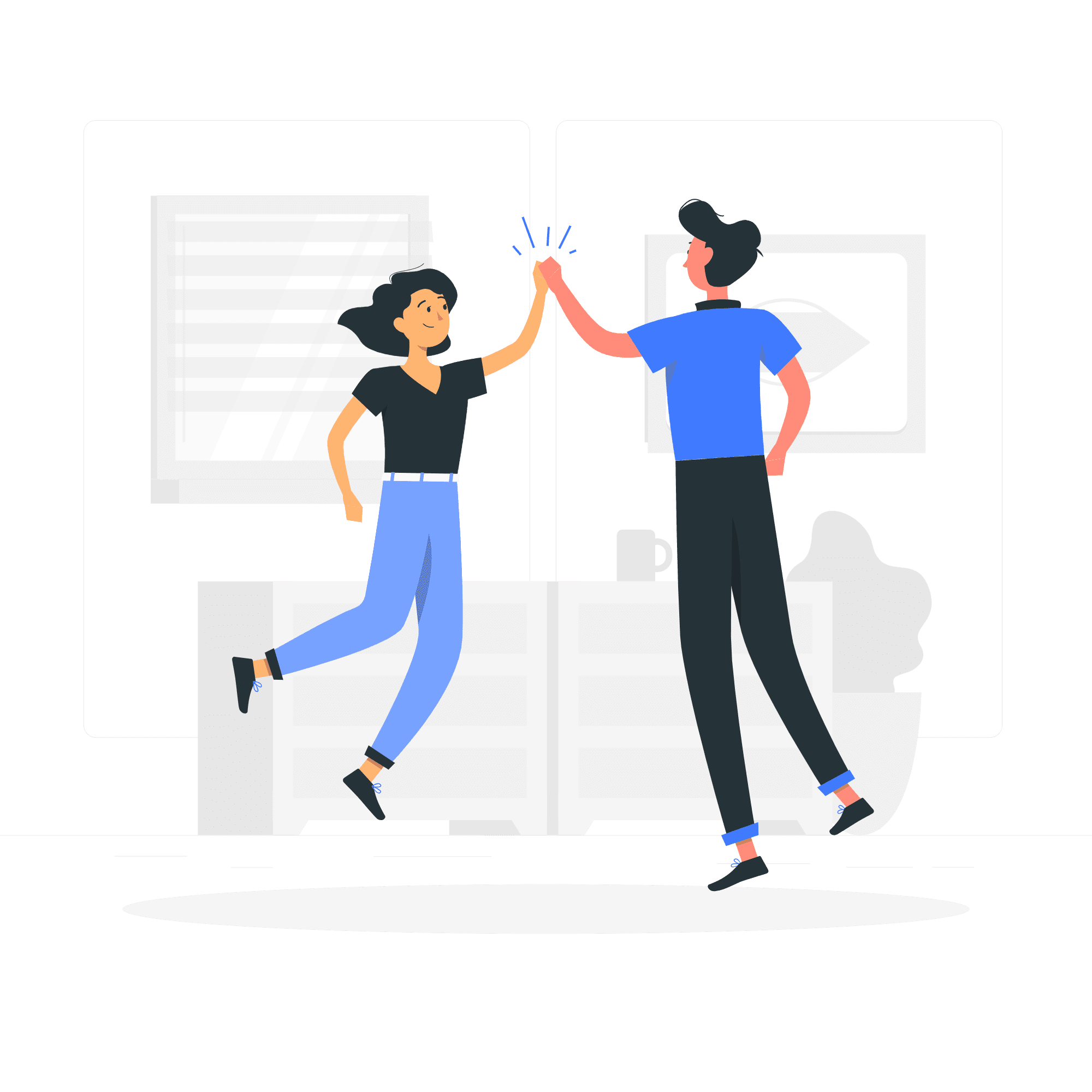 Professional workers
Our workers are truly tech-lovers. They love to work on challenging products and frequently spent more time and do more than even should.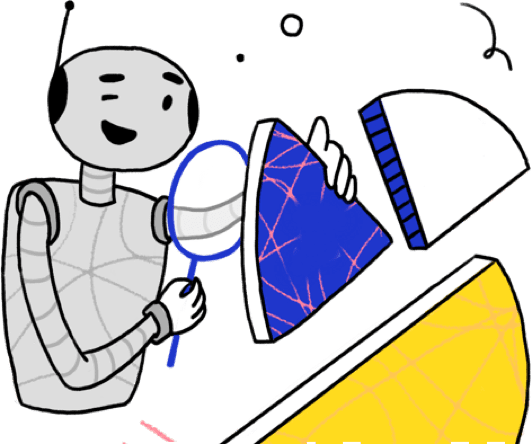 Our capabilities
- Over 10 years of experience in IT of every member of the executive team
- About 2 years of experience in hiring for offshore development
- 2 weeks is average time from hiring order to first working day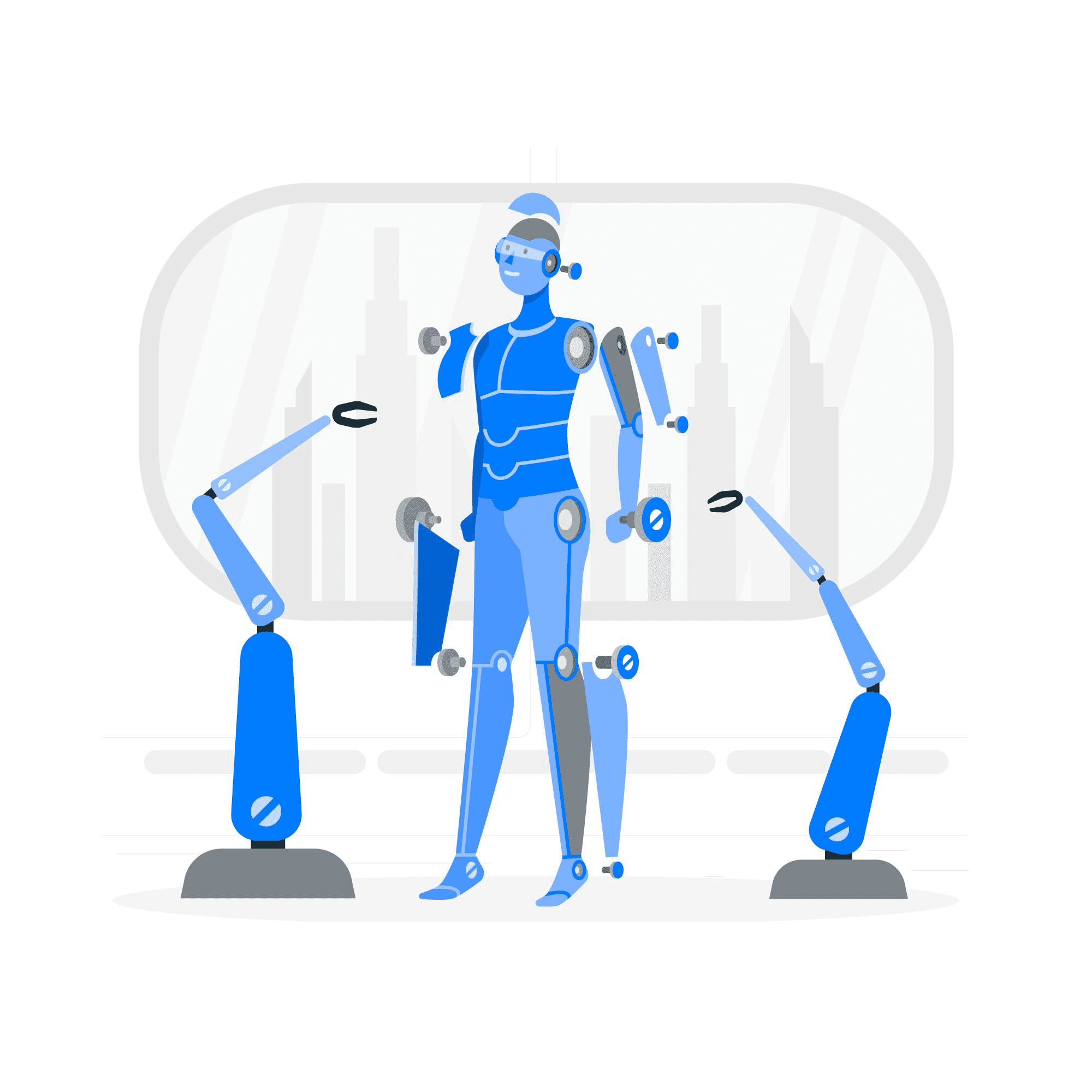 Locad
Locad empowers business growth for e-commerce Brands and Retailers with an international fulfillment network and flexible warehousing
20 employees
Fast growing company

---
Grab
Singaporean multinational ride-hailing company. Driving, food, and payments services. First in market share in Asia region.
6000 employees
About 14 billion market cap.

---
airSlate
airSlate is the first and only holistic no-code business automation platform
700 employees
About 400 mln. market cup

---